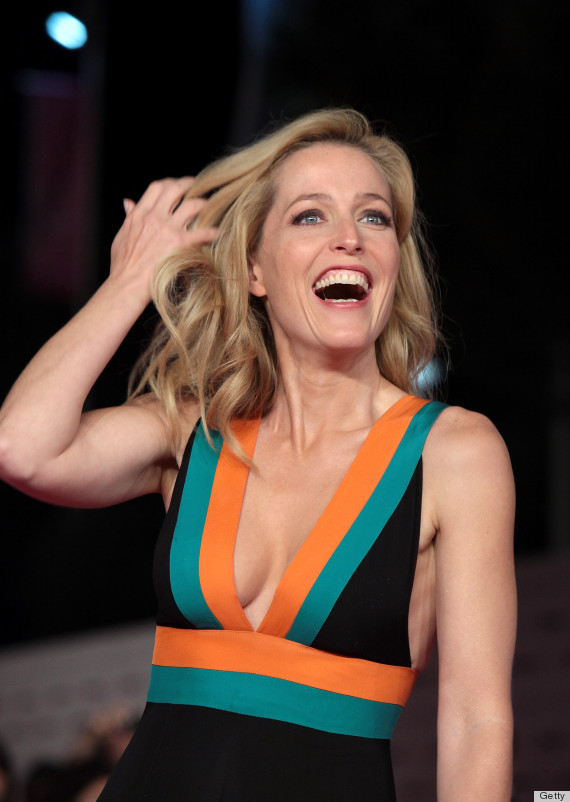 Sending out very special birthday wishes to a lady who has helped shape me into the person that I am today. She has shared so many mantras that I have made me own of late - including "Courage means feeling the fear, and doing it anyway.", "When I think of normal I think of mediocrity, and mediocrity scares the fuck out of me." She's taught me that being of service is something that is extremely empowering and without her encouragement over the years there's no way that I would have been half as successful in charitable endeavours as I have been. She's got the most amazing smile that is completely infectious, and a heart that is golden and generous.
Becoming a fan of hers back when I was 12 years old was one of the best decisions I ever made.
Happy Birthday, Gillian Anderson.